Build a Stronger Leadership and Team
Results-Driven Leadership Development and Team Building Workshops
Increase Personal Effectiveness
Strengthen Teamwork Build Trust
Agility and change are essential in today's business world, especially post-Covid.
To stay relevant, businesses must embrace ESG initiatives and sustainability. Are the narratives of your leaders and staff holding you back?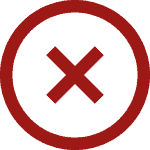 Conflicts caused by miscommunication and lack of alignment.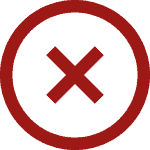 Hindered collaboration from a lack of trust between team members.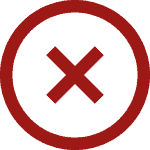 Challenges arising from conflicts and differing narratives and opinions.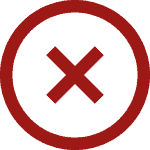 Lack of accountability due to blurred or poorly-defined roles.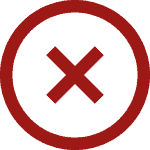 Morale issues arising from a lack of meaning, mission and empowerment
It's time to take charge!
Unleash the full potential of your leadership and team with the right training, mindset, and tools.
what We Do
CORE Training Consultancy can help you empower your leaders and transform your teams in today's fast-paced business environment.
Our customised experiential workshops cater to all levels, supporting change through executive coaching, leadership and team-development training workshops, and team-building activities.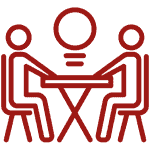 Experiential, with a problem centred approach to learning.
Tools and strategies for empathetic leadership and empowered staff.
Measurable results.
Customised approaches to meet your organisations unique needs and goals.
Ongoing coaching and support to sustain team growth and development.
Engaging activities to reinforce team work and increase engagement.
Embrace the future with CORE Training Consultancy and take your business to the next level with our tailored programs that promote agility, change, and sustainability. Let us help you shape your narrative and drive your business forward.
Our Flagship Leadership and Team Building Programs
C-Suite Level Leadership Programs
Personalized coaching for top-level executives to develop advanced leadership skills.
Leadership Workshops for Managers and Supervisors
Develop skills to effectively lead teams and drive success within the organization
Up to 70% Funding Available
Not sure which program is right for you?
Let's have a chat, so we can assess what you need and tailor a program that gets you the breakthrough you are looking for with your team.
Why US?
Our training have been positively impacting leaders and staff for years… here's what they say.
Here is what some of them have to say about our workshops:
Unlock the Power of Effective Team Building with Our Comprehensive Infographics Pack!
Explore our collection of infographics to master the art of building and leading winning teams.